If you're looking for plumbing services you can always count on, then Wood's Plumbing should be your first stop!
Our experienced plumbers can provide you with the fast, expert plumbing service your home or business needs, even if it's after-hours. We proudly serve Tucson, Marana, and the surrounding areas, so you will never be at a loss when you have a plumbing crisis! As our reviews reveal, we also work to ensure that our customers are fully satisfied with our services. That's why you should call us⁠—so you can have the peace of mind you deserve. We strive to ensure that every customer gets the great services they deserve, so they don't have to worry about future plumbing problems.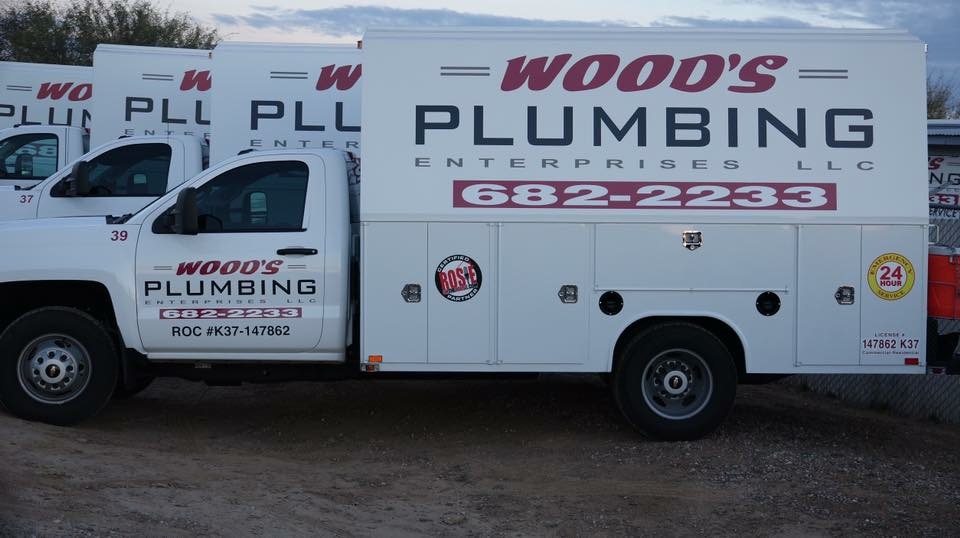 If you're wondering why you should go with us, then you can't do better than to hear from our past customers. Our customers know they can always rely on us, both because of our professionalism and because of our promptness. We can also provide you with professional repiping, sewer repair, and other important services. We are continually working in order to update and improve the services we offer. Thus, you'll always have an experienced professional in your corner! You can't afford to take any chances with your plumbing, so it's important to have a contractor you can trust. If you're in need of fast and professional plumbing, then you can always depend on our skilled team. After reading our reviews, we think you'll want to work with us!
So, would you like to hear from some of our past customers? If so, then read on for some of our latest reviews!
Get in touch with our team today!
"*" indicates required fields