Emergency Plumber in Tucson
Emergency Plumber in Tucson
When a plumbing emergency strikes, you need a reliable and quick-response emergency plumber.
Look no further than
Wood's Plumbing
. We offer 24/7 emergency plumbing services in Tucson, Marana, and the surrounding areas. Whether it's a burst pipe, a clogged drain, or a malfunctioning water heater, our skilled team is just a call away.
Why Choose Us for Your Emergency Plumbing Needs?
Emergencies don't wait, and neither should you. Here's why you should choose us.
Emergencies are bad news, and you need help right away. That's why you should consider us your go-to Emergency Plumber in Tucson. Our plumbers are top-notch and have all the latest tools and know-how to fix things the right way, the first time. We're all about making sure your home is safe and your plumbing works like it should, without taking forever.
We totally get that plumbing problems need urgent care. We work really fast, but we also make sure everything is done right. When it comes to needing an Emergency Plumber in Tucson, you won't find anyone more reliable than us to solve your problems and give you peace of mind.
Contact Wood's Plumbing
If you're facing a plumbing emergency in Tucson or nearby areas, don't hesitate to contact us. We offer
24-hour emergency services
, ensuring that you're never left stranded with a plumbing issue. Our team is committed to providing top-notch services with 100% customer satisfaction.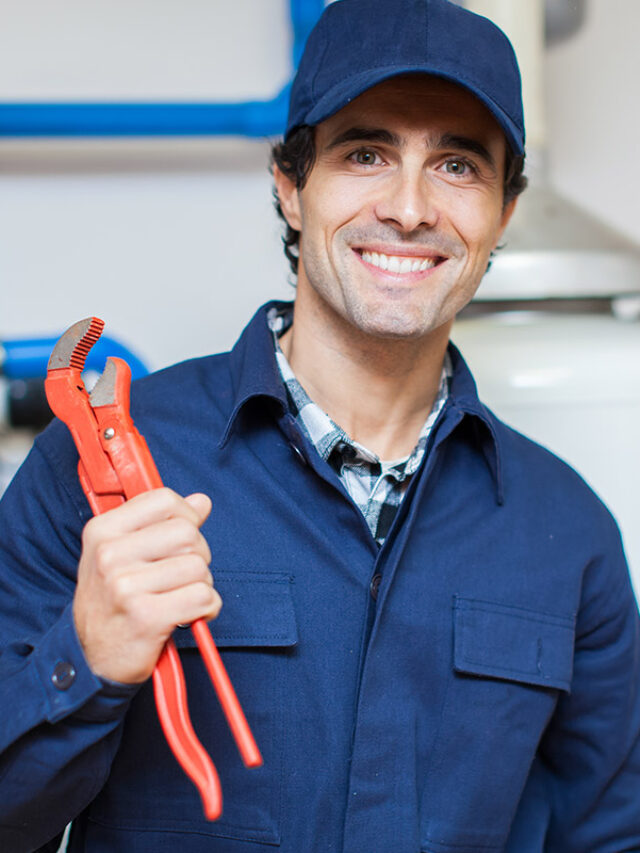 FAQs
What constitutes a plumbing emergency?
A plumbing emergency is a big, scary problem that needs super-fast action. Things like a pipe bursting and flooding your home are a big no-no. Even worse is yucky sewage water coming back up into your sinks and toilets. And let's not forget about a gas leak; that could be super dangerous. If you ever face stuff like this, you should call an Emergency Plumber in Tucson—specifically, us at Wood's Plumbing. We're the ones who can make it all go away, quickly and safely.
How quickly can I expect an emergency plumber to arrive?
When you're in a jam, every minute counts. That's why we at Wood's Plumbing don't waste any time. Our goal is to get an Emergency Plumber in Tucson to your place as soon as we can. Day or night, rain or shine, we're around 24/7 not just in Tucson, but also in nearby places like Marana. You don't have to stress out wondering how long you'll be stuck with a plumbing mess. We'll get there fast to make things right.
Is it more expensive to call an emergency plumber?
Sure, calling an Emergency Plumber in Tucson might cost you a bit more money up front. That's because we have to rush over to you and sometimes even work late into the night. But you have to think about what you're avoiding—bigger messes that could get worse and cost even more money if you wait. Getting a pro on it right away can actually save you money in the long run.
Do you provide emergency plumbing services on holidays and weekends?
Yes, we at Wood's Plumbing have got your back no matter what time it is, day or night, even on holidays and weekends. We know that when bad stuff happens with your pipes or drains, it's a big deal that can't wait. That's why we offer 24/7 emergency plumbing services all around Tucson. We get it; plumbing problems don't take a break, so why should we? When you need urgent help, we're just a call away. Don't spend a minute worrying about that leaky pipe or blocked drain. With our 24/7 emergency plumbing services, you can trust that you're never alone in a plumbing crisis. We're dedicated to getting your home back to normal as quickly and efficiently as possible.