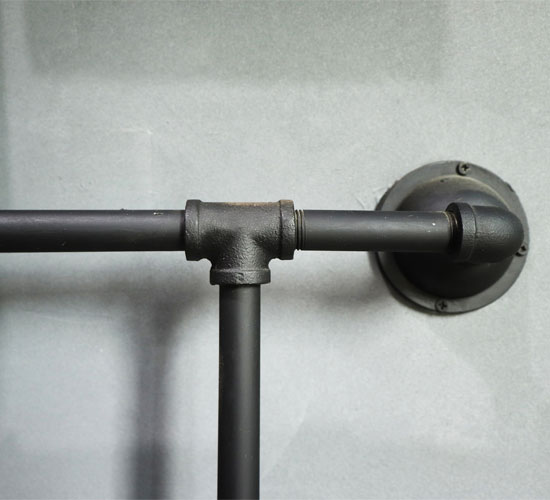 Gas Line Relocation
If you need to relocate a gas line on your property, then you will need a certified plumber to handle the job for you.
Needless to say, you shouldn't attempt to do this job yourself! At Wood's Plumbing, we specialize in tackling hard jobs. Our friendly team will be happy to provide you with the first-rate gas line relocation services you require. We are proud to serve Tucson, Marana, and the surrounding communities.
Why Do You Need to Move Your Gas Line?
There are any number of reasons why you may need to have a gas line moved.
You may be remodeling your home, and it may be necessary for logistical reasons. If you're adding on to your home, then you may need to move it to ensure that the line continues to be accessible. You may also need to move the gas line if you're adding a new appliance to your household. Regardless of the reason, however, it is crucial that you have your gas line moved properly and safely. That's why it's essential to work with an experienced professional.
How to Move Your Gas Line
No matter how far your gas line needs to be moved, gas line relocation requires expertise and experience.
A plumber must know how to work with gas systems to guard against the risk of an accident. They will need to turn off the gas and depressurize your pipes. Then, once the new pipes have been fitted to the old ones, they'll need to do tests to ensure that your system continues to operate properly.
Contact Wood's Plumbing
When you're in need of reliable plumbing services in the Tucson area, you can always count on the team at Wood's Plumbing. We provide 24-hour emergency services , and we offer 100 percent satisfaction on every job we perform. Our company is also certified through Southwest Gas to perform services such as gas line relocation. If you need a plumber quickly, then call us today for an appointment!